Contact Skai
I'm looking forward to meet people who appreciate my art to create more beautiful work together. I hope you are one of them.

To set up a shoot with me (engage my services), the procedure is:
Read the service agreement page
Place deposit via bank transfer to confirm booking
Pay remaining fee on actual day
I'll send you the final photographs via a web link once they are ready.
Please contact me only via
Facebook
!
Will greatly appreciate if you can follow my social media profiles above!
Important Notes:
Read the service agreement and FAQ for more details.
Quotation will be revised any time if you do not state the full detail/requirement.
Creativity is one of my strengths. If you don't confirm engaging my services, don't ask for ideas/concepts because they are part of a photography services.
I take pride in my work and do not sell away the copyrights of the photographs I have taken. Clients can upload or print the photographs only for personal use and not for sales. I will use them for my portfolio, marketing or any competition etc.
I do not give away any RAW format file (eg. *.CR2, *.NEF or *.ARW).
Phototaking and photo-editing come in a package - nobody has the rights to alter any photo taken by me, including any Instagram preset filter or cropping of any part.
The default editing package is Basic edit. It refers to fine-tuning of colour, exposure and cropping to my style. There is no skin retouching or any other photoshop work like removing or adding of items. Read more about post-production.
You are not the only person who is engaging my services and producing good quality work take time. Photographs will be returned within two months upon payment is received. Whenever possible, I will return them much earlier. If you need the photographs urgently or earlier, please state immediately.
Contact me only if you like the quality of my work in my portfolio and trust me in getting the best photographs for you to the best of my ability given any situation. If you're looking for just any photographer and simply doing price checking, you may be wasting both our time.
Details required for proper quotation
In order for me to (1) understand if I'm able to take up the project and (2) give you the correct quotation, do let me know the details as stated below. Do note that the more information you provide to me, the better prepared I would be for the project. To prevent any misunderstanding in future, do communicate with me!

If it's a commercial project, do also let me know your budget so that I can customize and propose a package for you.
Portrait
Purpose of shoot
Number of full edited photographs needed
Prefered date
Prefered duration
Prefered location
Event
Purpose of event and description
Estimated number of guests
Date
Starting and ending time for my presence
Location and whether it's indoor or outdoor
Interior
Purpose of shoot
Type of housing
Location
Number of photographs needed (if you know)
Do you have a visual merchandiser?
Product / Food
Purpose of shoot
Description
Prefered location
Number of photographs needed
Do you have a stylist?
Foreword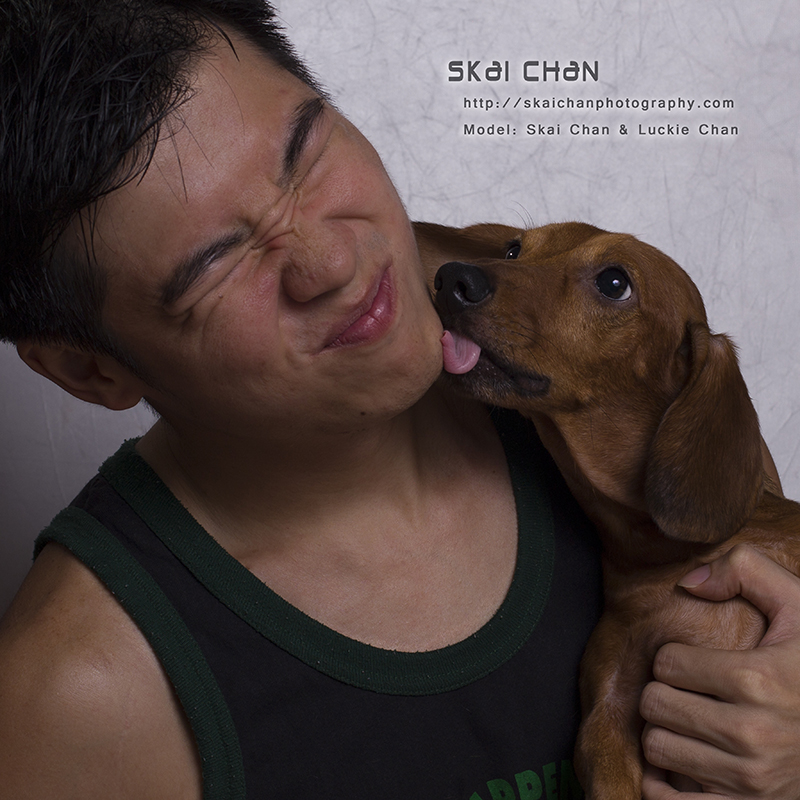 Hey! Thanks for trying to contact me! I'm sure you've seen my portfolio and understood the quality of photographs you will receive by working with me.

Photography is my passion, which I have yet to plan to strike a fortune through it. I may not be financially stable but I'm not desperate for money - I don't take up just any job. Whenever someone approaches me for a shoot, my first thought is whether I can accomplish the task and not how much I can profit from it. Therefore, a more complicated or unusual request may take longer time for me to respond. Naively, I just hope more people will get to see and appreciate my work.

I don't put my contact details online due to various reasons. (1) I'm working alone without any PA since I prefer to handle the important things, including discussion, by myself to ensure the best quality of work that I can produce with more understanding. (2) You won't want your photographer to keep picking up phone call during the shoot or when editing your photographs (serenity is important for doing art work). Besides, (3) I sleep at irregular hours. I also prefer to (4) know who I'm talking to (through your Facebook profile) since you've already known me through my website. (5) My phone is usually in silent mode and thus I always miss calls. Lastly, my website has quite high traffic and thus I've to (6) prevent spammers. Therefore, I'm using Facebook as a medium for initial communication, which has tools to block spammers.

I have a major issue typing on my smart phone (just too slow and difficult to QC the messages before sending) and thus I rely a lot on my computer's web browser for both Facebook messenger and Whatsapp (web whatsapp), using the big screen, mouse and physical keyboard. It's much easier for me to drag, copy and paste information as well. For corporate and other organisation that requires me to communicate via email, my replies may be slow since I have to be more formal (which is not my style anyway).

While clients have their own preferences and budgets, photographers have their choices too. For any price I'm going to quote you after knowing your requirement, it's my baseline - I'd never sacrifice the quality of my work with lower earning and you won't want your photographer to do a half hearted work. For any lower rate, it's better that I spend the time resting at home or sorting out my new work to put online. After all, I can only take up limited shoots due to my tight schedule.

You get what you pay for. My rates may not tally with the "market rates". I quote them in such a way that the amount of my effort and quality of art work will be compensated and appreciated. You are advised to check out other photographers' work and rates to make comparison first, and be sure you are comfortable with both the quality of work and price. It's easy to get a photographer who will accept low budget assignments if the quality of photographs isn't important.

I appreciate people who bother to read and appreciate my sincerity through my work and words. It will definitely draw us together and make communication much easier given the trust, because communication matters a lot for any kind of shoot.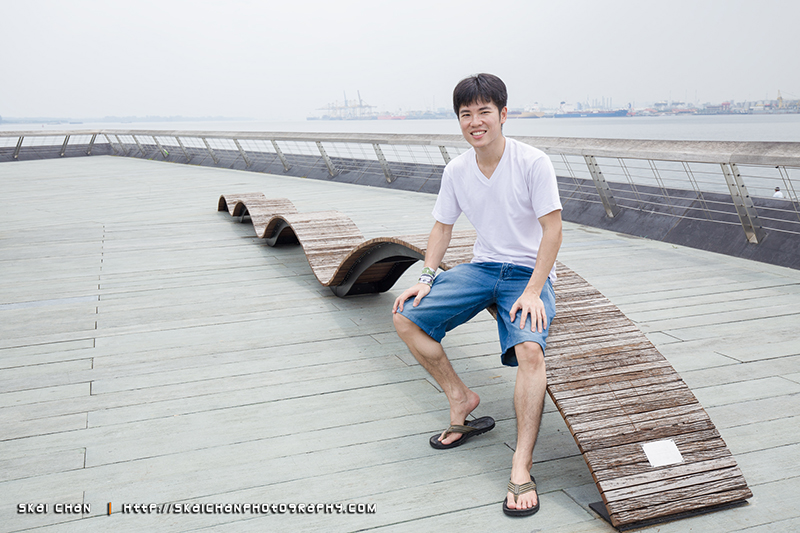 Beware of scammers impersonating me
I don't know if I should feel honoured and flattered by the scammers. Usually, only the babes and celebrities face such problem.

Unfortunately, the social media companies may not remove the fake profiles immediately. Within less than half a year after I created my photography account in Instagram (@skaichanphotography), I noticed there were around four or five fake accounts of mine. Instagram has removed all, except two, within a few days. I'm not able to keep track of the known fake profiles that are removed, but the following is a list of them.

- https://www.facebook.com/profile.php?id=100008329246932 (removed)
- https://www.instagram.com/n_cesallid/
- https://www.instagram.com/eisopo_l/
- https://www.instagram.com/lawanwsw/ (renamed to appletikat_)
- https://www.instagram.com/appletikat_/

If you come across any fake profile that's impersonating me, do let me know! *love plus hugs*
The toughest thing about photography is to educate people and manage their expectation;
the constraints and effort required are not obvious and may require lots of explanation.
Eventually, it is the trust and communication that matter the most.