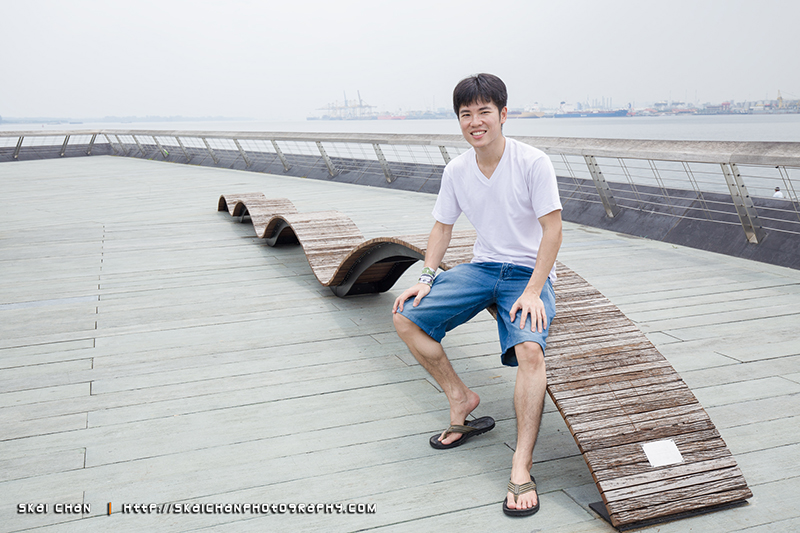 About me
Every photographer is unique. You should find out more about the photographer whom you are going to talk to or work with; it helps to build trust and understanding.
I'm Skai and I'm a
freelance photographer
. Read about my profile, working styling and story, and I'm sure you will be amazed with my personality.
Portrait photography
Beautify subjects.
I do all kinds of portrait shoots at any place of your choice, be it indoor or outdoor. I use professional equipment to produce soft light to make you look good.
My
portrait portfolio
speaks for everything. My write-ups will help you to understand the differences between professional and amateur work.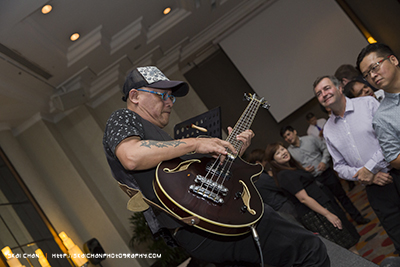 Event photography
Create memories.
I cover all kinds of events in artistic and journalistic style, such that the photos will look special and you can remember even the flow of your event 20 years later.
I run about during events. I play with kids. I induldge in the happiness of your event with all the great people around. Find out more about my
event photography
.
Interior photography
Showcase artwork.
I keep my interior photos natural with the original lighting or/and ambient light - I respect the interior designer. I play with timing - of the day and my camera.
It takes patience to make sure every single photo is near flawless. Let my
interior portfolio
speaks for itself.
Find out more about my services and useful tips. Contact me for discussion with no obligation.