Fashion Photo Shoot - Serene Chia
Photos are removed as demanded by the model on 13 March 2019 (around six years later).

She contacted me via Instagram like a totally changed person and sounded as if she had lost her memory and totally forgotten about doing this shoot. I still had her two Facebook accounts and Whatsapp but I was not sure why she didn't contact me via any of the platforms we had used to communicate in the past.

The photos in this album were taken when I was new to portrait photography and it was based on TFCD basis. At that point of time, the model had done a few sexy fashion shoots with other photographers prior to doing this simple outdoor fashion shoot with me. After this shoot, she had also asked me to introduce her modelling jobs - she was enthusiastic about making money through modelling at that point of time. We didn't keep in touch within a year after the shoot. According to her Facebook profiles, she didn't upload any new modelling work.

I had spent lots of time and effort to discuss with her for this shoot, do the actual shoot, edit the photos, go through the photos with my commercial hair and makeup artist (HMUA), send her the final photos, do the write-up, resize the photos for web, code this page, edit existing pages to link to this page and upload them.

The model didn't want to make any compensation for her unreasonable demand and would only ask me for evidence that she had agreed to shoot with me. She sounded as if she was posing like a model at Gardens by the Bays alone and I was a stranger who hid around to snap photos of her.

I was, in fact, too new to judging people in the past. Given that she could oversleep for nearly a couple of hours for the morning shoot, I could have anticipated problems from her in future, no matter how chatty she was.

Eventually, I wanted to keep my website clean and thus removed the toxic.
If you like the photos, do show some support by following my
Instagram
&
Facebook
, both at
@skaichanphotography
.
If you wish to own similar pictures of yourself like the album above, do
contact me
for discussion.
Other Fashion Photoshoot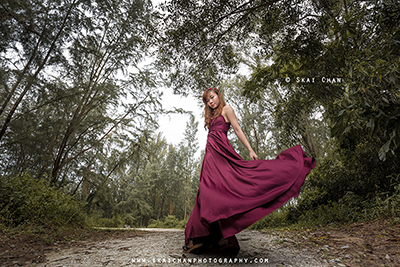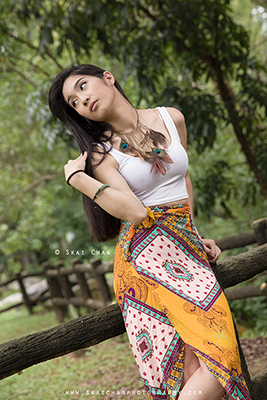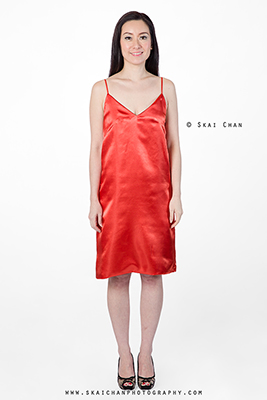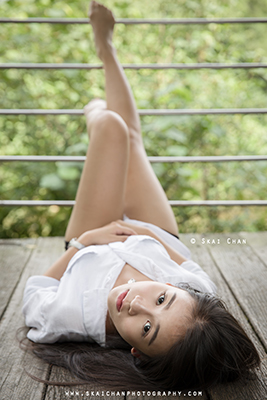 More
Fashion
albums

View ALL albums