Fashion Photo Shoot - Joey Tay




Joey is a cute and hyperactive girl. Her experience in modelling has helped her to express herself better than other models.

Note that this was a special assignment that I didn't get to interact with the three models before the shoot and that I had only a few hours to get it done. This explains why the write-up is short.
Model:
Joey Tay


Wardrobe:
Joey Tay
Credits:
Lovelle Tan, Kelvin Sim, Lester, Jacky


Camera:
Canon 6D
Lens:
Canon 24-70mm F2.8L II
Strobe:
Canon 600 EX-RT


Venue:
Marina Barrage
Date:
12 December, 2014




Editing:
Advanced
Most of the models featured on this website are non-professional models;
if they can do it, you can do it too.
If you wish to own similar pictures of yourself like the album above,
do
contact me
for discussion.
If you appreciate my work, passion and character,
do show some support by following my
Instagram
&
Facebook
, both at
@skaichanphotography
.
Other Fashion Photoshoot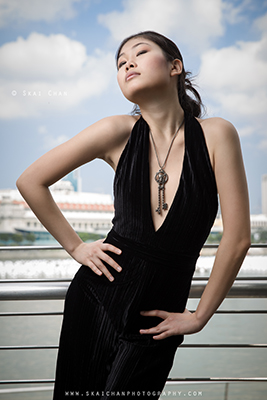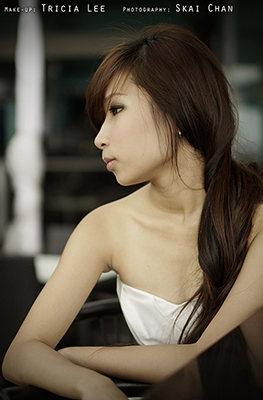 More
Fashion
albums

View ALL albums