Fashion Photo Shoot - Jasmine Ang




Jasmine is a simple and easygoing girl. She is also one of the best supporters of her friends and is willing to sacrifice her time for them.

Jasmine is a singer and dancer. This helps her in her body posture - she can actually pose in tricky positions like a professional model if given clear instructions.

Jasmine is kind by nature and puts in more effort than others to observe and appreciate people. She is friendly and humble, and most importantly, she has a beautiful heart.

She is also one of the few of my models who has turned up earlier than me for the photoshoot despite sleeping late after discussing about the outfit and other details. Her good attitude has definitely helped to make the shooting better.

It was a good "outing", being able to chit-chat while helping each other to improve. We ended the day before she rushed off to her school for her test in the afternoon.
Venue:
Clarke Quay
Date:
13 December, 2012


Model:
Jasmine Ang
Wardrobe:
Jasmine Ang


Camera:
Sony NEX F3
Lens:
Sony 18-55mm F3.5-5.6
If you like the photos, do show some support by following my
Instagram
&
Facebook
, both at
@skaichanphotography
.
If you wish to own similar pictures of yourself like the album above, do
contact me
for discussion.
Other Fashion Photoshoot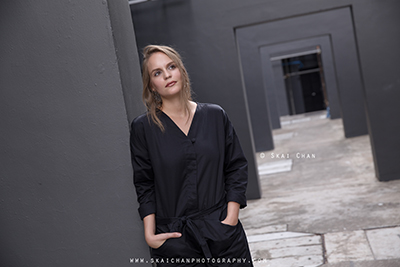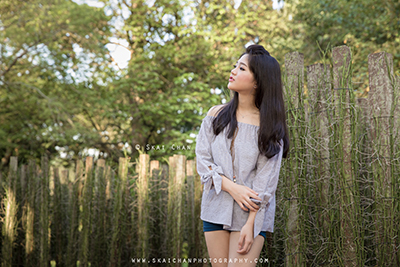 More
Fashion
albums

View ALL albums