Fashion Photo Shoot - Amelia Chang




This is my fifth photoshoot with Amelia. She had started helping me since the beginning of my photography journey when I knew nuts about shooting.

We were attempting to shoot at the railway track at Sunset Way and only got to realise the bridge was closed when we reached there. We made a board decision to travel all the way to Upper Selatar Reservoir and found with the noon sun. We were quite unlucky that the watch tower was under renovation and we could not take any shot up there.

Amelia had improved a lot and could pose easily. We were only lack of a makeup and hair artist.

The photos would appear much better if only I had external lighting. However, it was the best I could do with the limited equipment.
If you like the photos, do show some support by following my
Instagram
&
Facebook
, both at
@skaichanphotography
.
If you wish to own similar pictures of yourself like the album above, do
contact me
for discussion.
Other Fashion Photoshoot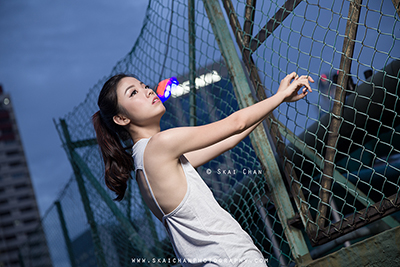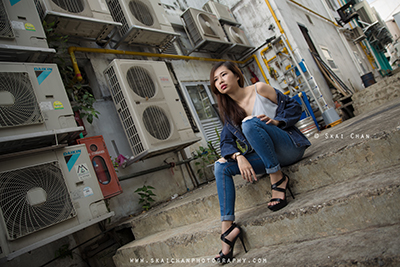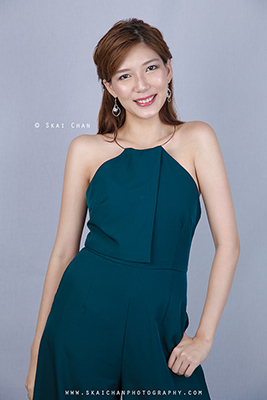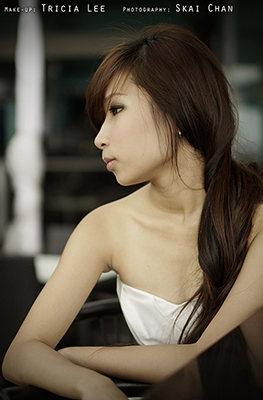 More
Fashion
albums

View ALL albums