Corporate Photo Shoot - Thomas Ng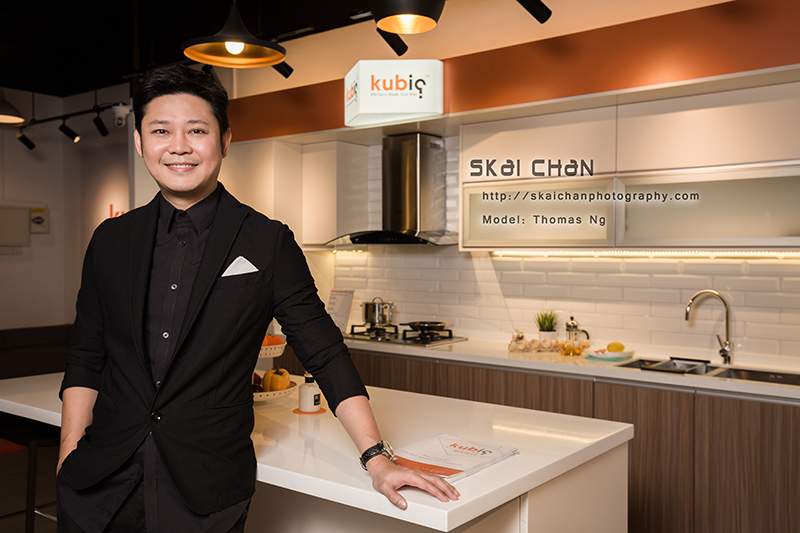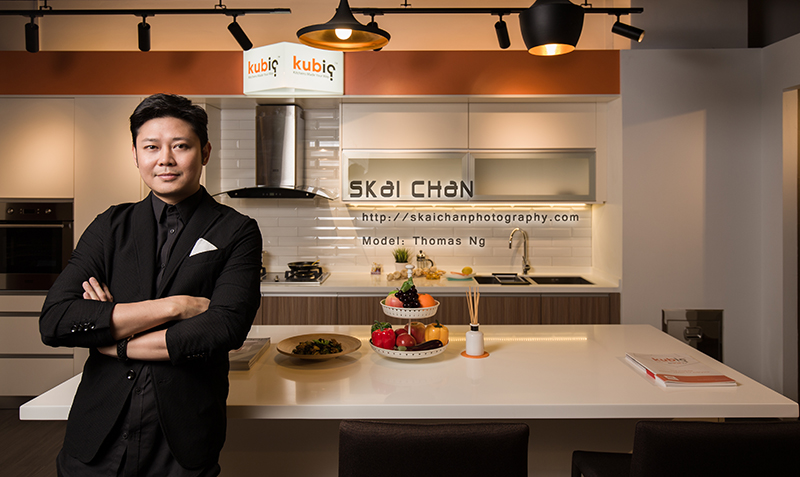 Portrait shoot with the founder/creative director of ShuBox Design.
Model:
Thomas Ng


Wardrobe:
Thomas Ng
Credits:
Shuh


Camera:
Canon 6D
Lens:
Canon 16-35mm F4L
Strobe:
Canon 600 EX-RT


Venue:
ShuBox Design showroom
Date:
27 October, 2015




Editing:
Advanced
Most of the models featured on this website are non-professional models;
if they can do it, you can do it too.
If you wish to own similar pictures of yourself like the album above,
do
contact me
for discussion.
If you appreciate my work, passion and character,
do show some support by following my
Instagram
&
Facebook
, both at
@skaichanphotography
.
Other Corporate Photoshoot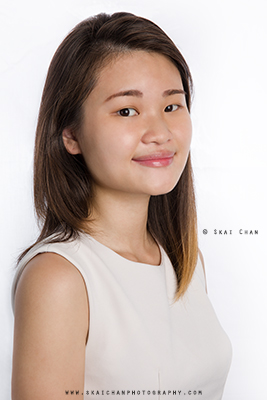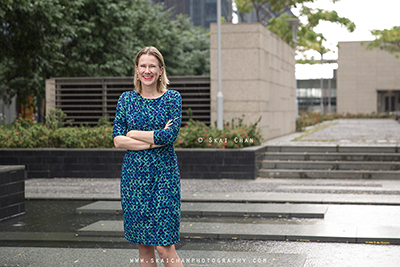 More
Corporate
albums

View ALL albums