Art, Glamour and Boudoir Photographer in Singapore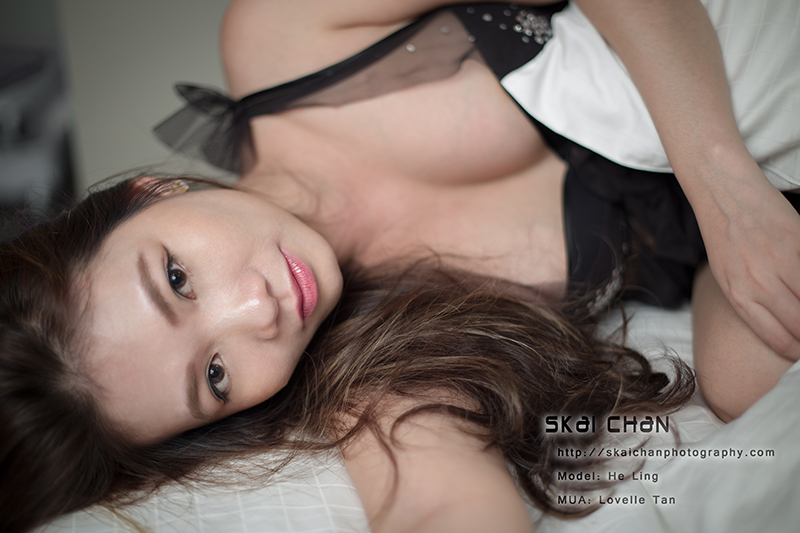 One of the main reasons I love photography is that I'm able to help people look pretty, which will also build up their confidence. The world will become so much more beautiful if all the people with low self esteem can get onto their feet and live happier. The love for art and my inner competitive mind also tries to push my limit, especially after I see many distasteful sexy photos appearing on Facebook. I'm also looking forward to create more mind-blowing work that can stand out from the rest.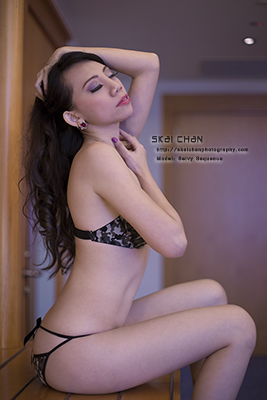 Time waits for no one and everyone should take more photos while they are still young. Let the photos help you to bring back your gorgeous moments years later when you are no longer able to attract "bees".

There is nothing wrong with doing sexy photoshoot for the sake of own self-keeping, purely for the sake of art or to surprise your boyfriend or husband. There is, however, a distinct difference between tasteful and distasteful photos, which can be classified under art and pornography respectively. Unfortunately, not everyone can tell the difference as long as their photos can garther many LIKEs in Facebook.

Sexy portrait shoot may not be my forte (I'm much better at lifestyle and conceptual shoot) because I'm very sensitive to the model's thoughts. I'm a careful photographer who tries too hard to not let anyone get the wrong idea during the shoot. This is a great obstacle that may forbid me to suggest ideas or give instructions. However, with the correct model who is open minded and trusts me completely, I will be able to produce good results as seen in my portrait portfolio.

Everyone can appear sexy in photos. Nevertheless, some girls will definitely need the help of hair and makeup artists to style and create the good impression. As for a photographer like me, I can help by posing and lighting you in a glamourous way. Props can help as well.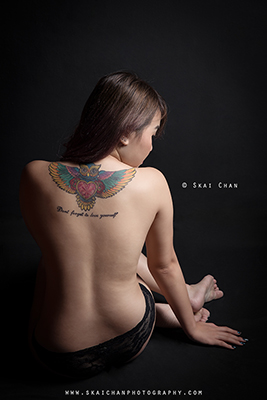 There are definitely dangers in doing sexy photoshoot, especially nude shoot. This is why I always advise people to take only photos that they do not mind others will somehow get to see in future. Girls should also be mindful of their boyfriends or husbands, or probably future ones.

The advantages of working with me to create art work are that you will be safe and I only go for tasteful art. You will be safe to work with me because I do not touch my models, not even to pose them.

These are some of the reasons why some models have approached me. As freelance models, they will definitely need good portfolios to showcase to their potential clients. They do get photos from their existing clients, usually hobbyists, after their shoots but the quality of photos may not be able to help them to build a good portfolio. Having distasteful photos inside their portfolios will only give everyone the wrong impression and they will likely attract more of the wrong crowd and clients.

If you are an easygoing person who has the same mindset as me, do contact me for a heart to heart discussion to see how can I help you.

By the way, I'm open to boudoir pre-wedding shoot too.
You may be interested in: Experience of Photoshooting with Nude Models