Fashion Photo Shoot - Constance Huang




This casual shoot was done on the second day of my staycation with my buddies. The timing of the shoot was quite bad. I didn't have many equipment with me, except for a speedlite and softbox; hence, I was unable to kill off available light under the bright sun like what I would usually do.

Constance's outfit was cute, which suited her character. I had an art director, Gilbert, with me to make my job easier.

While life becomes more packed, I wish I still can spend time doing shoots with my friends.
Venue:
Lloyd's Inn
Date:
09 December, 2017


Model:
Constance Huang
Makeup Artist (MUA):
Constance Huang
Wardrobe:
Constance Huang
Credits:
Gilbert Lew, Candy


Camera:
Canon 6D
Lens:
Canon 24-70mm F2.8L II
Strobe:
Yongnuo 560 EX-III


Editing:
Advanced
If you like the photos, do show some support by following my
Instagram
&
Facebook
, both at
@skaichanphotography
.
If you wish to own similar pictures of yourself like the album above, do
contact me
for discussion.
Other Fashion Photoshoot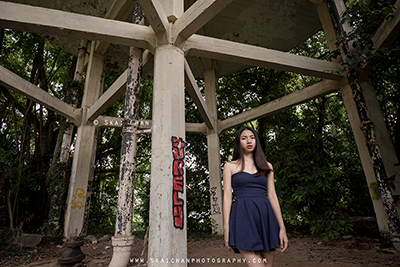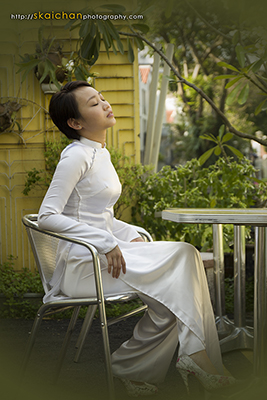 More
Fashion
albums

View ALL albums