Group / Team Photoshoots
View:
🔍10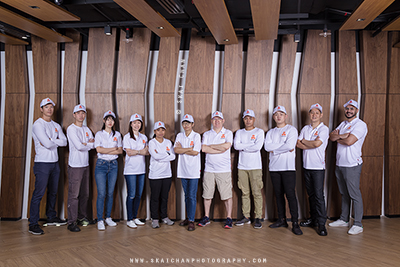 Disinfect (group)
@ NTU Alumni Club
🔍2

TSAO Foundation (group)
@ Suntec Convention Centre
🔍7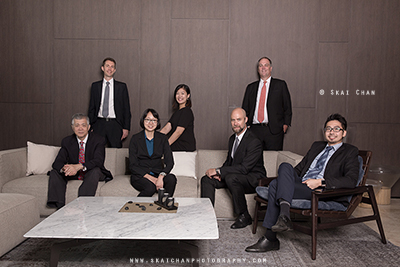 Infunde Development (group)
@ Indoor, Corals at Keppel Bay
🔍1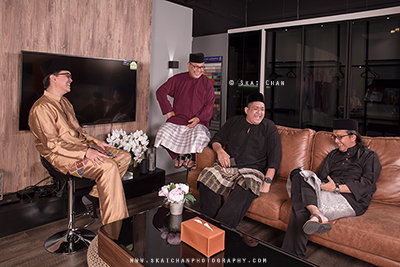 Craft By 3 (group)
@ Showroom, Craft By 3
🔍7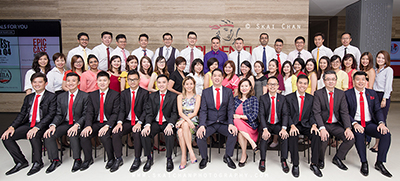 DPG Prudential (group)
@ Prudential @ Scotts
Companies may need to upload their team photographs onto their websites or for publication. Some businesses or organisations may also need group photographs to commemorate the event.

I've helped companies to do group photography in both formal and casual styles. There are also impromptu requests that I've to set up my lighting within a short frame of time.

I always try to advise them on the best location possible with the best ambient lighting. I'll then set up professional lighting to create the best light possible.

Contact me to get your group photographs taken professionally.
View: