Corporate Portrait Photographer in SG
View:
🔍10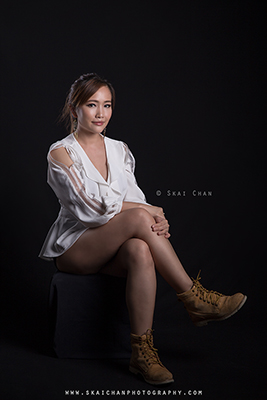 1. Ivy Tan
@ Studio, Tanjong Pagar
🔍8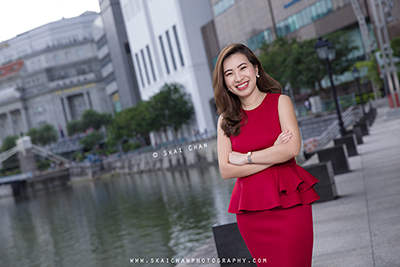 2. Ratna Juita
@ Boat Quay
🔍11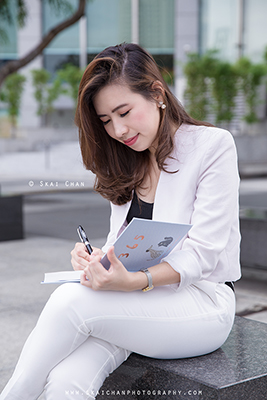 3. Ratna Juita
@ Raffles Place Park & Boat Quay
🔍15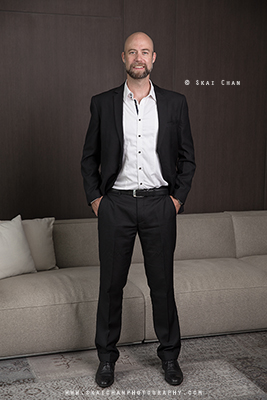 4. Infunde Development
@ Indoor, Corals at Keppel Bay
🔍3

5. Craft By 3
@ Showroom, Craft By 3
🔍1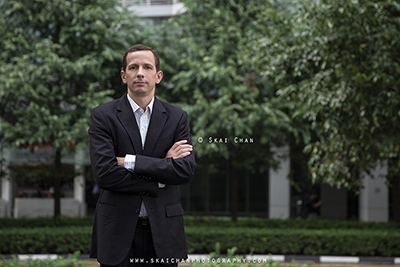 6. Nickolas Padgalskas
@ The Lawn @ Marina Bay
🔍1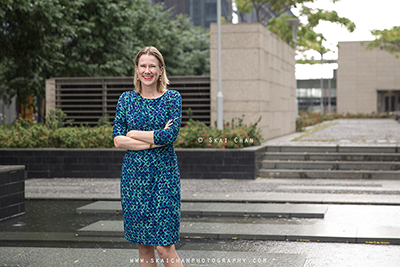 7. Ghislaine Nadaud
@ The Lawn @ Marina Bay
🔍4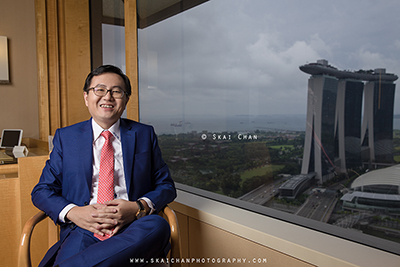 8. Phang Tsang Wing
@ Ritz Carlton hotel
🔍3

9. Kyan Soo Wei Qiang
@ Makeshift photography studio
🔍3

10. Tengy Gay Teng Yong
@ Makeshift photography studio
🔍1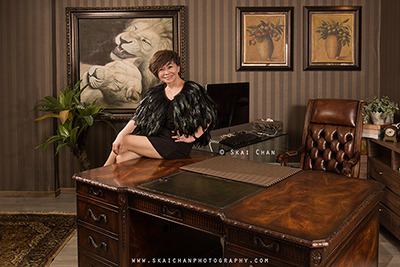 11. Angie Mui
@ Indoor
🔍2

12. Thomas Ng
@ Showroom, ShuBox Design
🔍8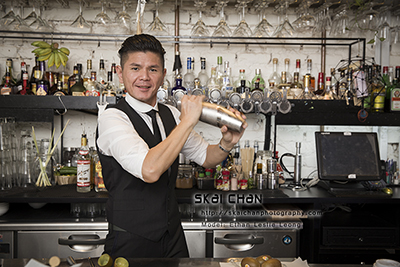 13. Ethan Leslie Leong
@ Maison Ikkoku
Corporate Photoshoot Pricing & Rates
Package 1
$300
Up to 120 minutes
Up to 40 photos
Package 2
$450
Up to 180 minutes
Up to 60 photos
All booked duration includes setting up & keeping of equipment, & travelling in between location.
All photos will be returned in high resolution JPG format with basic enhancement.
Advanced enhancement (skin retouching) of photos at $40/photo; $30/photo if any HMUA under my list of HMUAs (hair and makeup artists) is hired.
Additional $100 for privacy of the photos (photographer will not put them up on portfolio & social media).
Express delivery of photos: check rates & availability with the photographer before confirmation.
Please read the service agreement to avoid any misunderstanding.
Contact me for customized package for your need.
Corporate Photography
Many working adults need a formal photograph to present themselves professionally for work purpose. The formal photograph can be used for CV, their company's website and even social media account like LinkedIn. Financial advisors and real estate agents would definitely need one. Some corporate companies may engage professional photographers to do it for their employees as a team.

I've worked with corporate executives in their offices, outdoor, showrooms, hotels, houses and even photography studios. I can even bring a photography studio to your location! I'll set up a makeshift photography studio at any place that you want, given that there's enough space and time to set it up.

I also like doing non-mainstream corporate shoots. I like to bring fun to the shoot and create edgy or creative corporate photographs. I love modern outdoor photoshoots and will make your business profile looks impressive.

The quality of the photograph matters a lot. It gives your potential employer and clients the first impression on you. Therefore, if a professionally taken photograph of you would tell the viewer that you're a serious and professional person. I work with professional lighting and I'm passionate in creating good photographs for people. Contact me to get your professional photographs taken.
View:
Page last modified on Tue, 23 March 2021