Children / Kids Portrait Photographer in SG
View:
🔍12

1. Nicholas Chan Jun En
@ Indoor
🔍17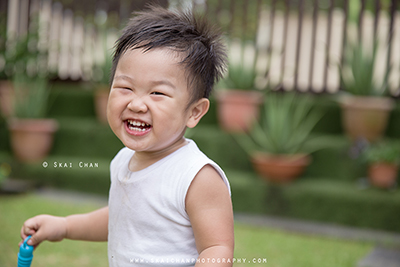 2. Nicholas Chan Jun En
@ Indoor
🔍30

3. Isaac, Isabelle, Iryssa & Friends
@ Admiralty
🔍7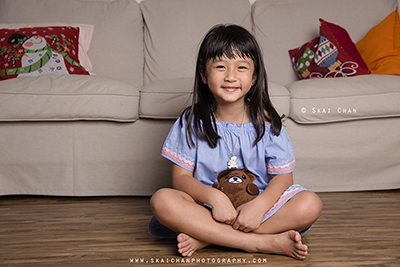 4. Vera
@ Ang Mo Kio
🔍6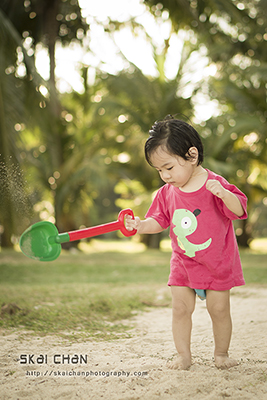 5. Random
@ Tanjong Beach, Sentosa
🔍8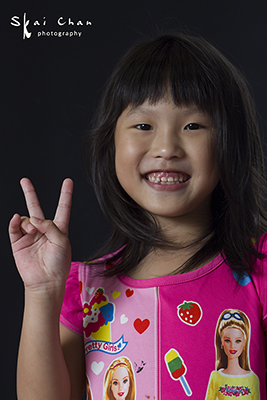 6. Dchane
@ Joyous Nails, Seng Kang
🔍9

7. Dylan
@ Joyous Nails, Seng Kang
🔍12

8. Jacob Christopher
@ Rooftop, Vivocity
Children / Kids Photoshoot Pricing & Rates
Package 1
$300
Up to 120 minutes
Up to 40 photos
Package 2
$450
Up to 180 minutes
Up to 60 photos
All booked duration includes setting up & keeping of equipment, & travelling in between location.
All photos will be returned in high resolution JPG format with basic enhancement.
Advanced enhancement (skin retouching) of photos at $40/photo; $30/photo if any HMUA under my list of HMUAs (hair and makeup artists) is hired.
Additional $100 for privacy of the photos (photographer will not put them up on portfolio & social media).
Express delivery of photos: check rates & availability with the photographer before confirmation.
Please read the service agreement to avoid any misunderstanding.
Contact me for customized package for your need.
Children / Kids Photography
Children are in the most innocent and cutest stage of their lives. Parents love to have photographs of their children captured to create memories.

I've also been hired by parents to photograph their children during birthday parties. I can hit it off with people of all ages, especially children. It normally takes me little time to get them to "warm up". Therefore, if you wish to have pictures of your child at his or her most joyous, do contact me to discuss with me.
View:
Page last modified on Tue, 23 March 2021