Men's Fashion Photographer in SG
Men's Fashion Photo Gallery
Photo Galleries:
🔍7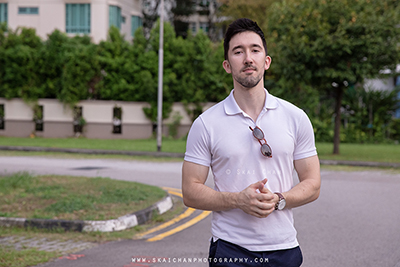 1. Lukas Berger
@ Haig Road
🔍6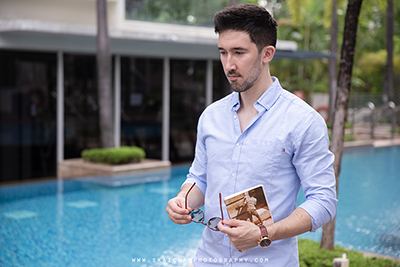 2. Lukas Berger
@ Swimming pool @ Versilia on Haig
🔍1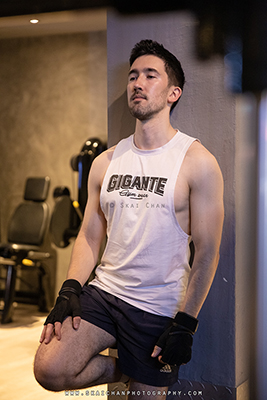 3. Lukas Berger
@ GymHaus
🔍8

4. Chua Ming Siu
@ The Guild Fitness (gym)
🔍6

5. Ben
@ National Gallery Singapore
🔍5

6. Lewis Low
@ Gardens by the Bay & Marina Bay Sands (MBS)
🔍7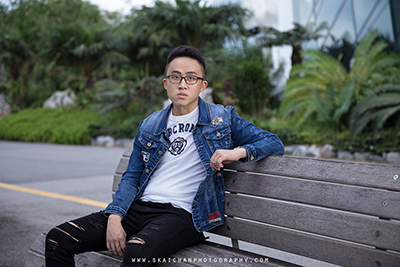 7. Lewis Low
@ Marina Barrage & Gardens by the Bay
🔍8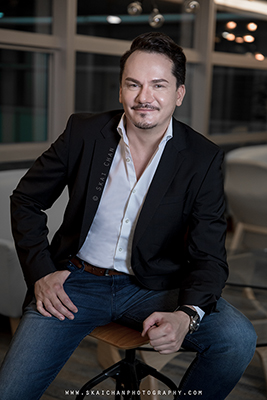 8. Adam Tatarynowicz
@ Singapore Management University (SMU)
🔍4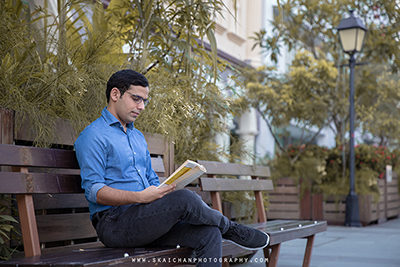 9. Rajput
@ Armenian Street
🔍4

10. Rajput
@ National Museum of Singapore
🔍8

11. Greg
@ Macpherson
🔍5

12. Greg
@ Macpherson
🔍8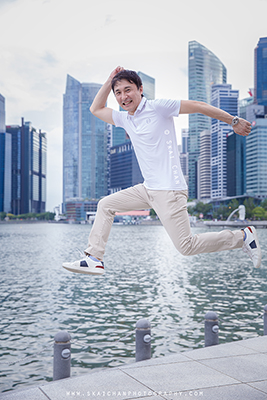 13. Akira Uchida
@ Esplanade Outdoor Theatre, Jubilee Bridge & One Fullerton
🔍1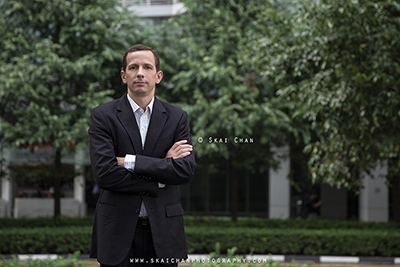 14. Nickolas Padgalskas
@ The Lawn @ Marina Bay
🔍9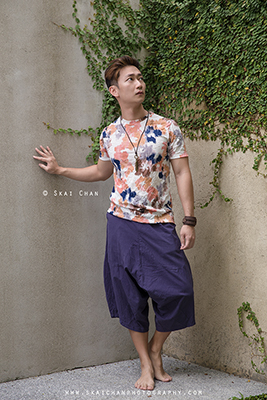 15. Gilbert Lew
@ LLoyd's Inn
🔍1

16. Phang Tsang Wing
@ Ritz Carlton hotel
🔍3

17. Kyan Soo Wei Qiang
@ Makeshift photography studio
🔍3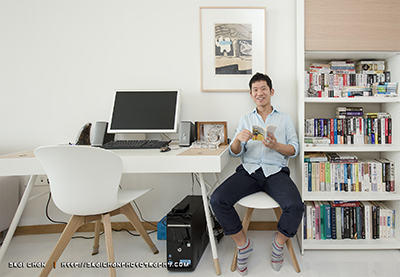 18. Mitsuya Nakata
@ Concourse Skyline
Photo Galleries:
Men's Fashion Photography Prices & Packages
Basic 1
Basic 2
$350 $320
Up to 40 photos with basic enhancement
Up to 2 hours
🌞 Natural & ambient light
Basic 3
Pro 1
Pro 2
Pro 3
High-End 1
High-End 2
High-End 3
Studio Shoot
1) My studio, 2) External studio (that you've booked) or 3) Makeshift studio @ your location
View my studio page for more information.
All booked duration includes changing and adjusting of equipment, wardrobe, makeup, hairstyle, and travelling (if applicable) during the photoshoot.
All photos will be returned in high resolution JPG format.
Please read 1) Checklist for hiring a photographer, 2) FAQ & 3) Service Agreement before making enquiries.
The prices are quoted to compensate for the amount of effort and time I've to spend, and wear and tear of equipment, in order for me to continue with my photography services. Thus, I'm happy to work on any package.
Ideas and advice will only be given to serious clients after a booking fee is being placed.
Add-Ons (optional)
Professional hairstyling & makeup: 1 look at $150 for ladies; $120 for men. There's a surcharge of $50 for any session that starts before 6am. Please enquire for final prices. I don't take any commission from the HMUAs to ensure that they provide the best services to you at their best rates.
Additional photos with advanced enhancement (skin retouching) at $40/photo; discount of $10/photo if any HMUA under my list of HMUAs (hair and makeup artists) is hired.
$100 for privacy of the photos (photographer will not put them up on portfolio & social media).
Express delivery of photos: check rates & availability with the photographer when seeking quotation.
✆ Contact me for customized package for your need.
Men's/ Male Fashion Photography
Similar to females, males do photoshoot as well.

The reasons for males doing photoshoot are pretty similar to the females. Firstly, males deserve to dote on themselves by getting good photographs of themselves to showcase online, for both work and personal reasons. Secondly, it's good to keep memory of themselves in different stages of life. Thirdly, men can become fashion models as well. There are males who have approached me to take business profile pictures for them for work purpose and also to upload into their formal social media, such as LinkedIn. There are also males who seek my help to create their dating profile pictures to make friends online. Some guys need professional fashion photographs for their modelling portfolios.

Without doubt, the majority of pictures we usually see online belong to the females. It doesn't mean that there are very few males doing photoshoot. From my observation, some males may seem to be more reluctant to take or upload their photographs to prevent themselves being misjudged as vain; as the society advocates more for equality between the two genders, the brave ones would soon come to understand that they have their rights too.

I've done both indoor and outdoor photoshoot for the males. Indoor photography includes studios, homes and hotels. There's once, a male client chartered a private boat to Sisters' Island because he wanted to keep his photoshoot private.

What makes my male fashion photographs different from others is my use of photography equipment, especially professional lighting. I can thus create interesting and/ or flattering lighting to grab attention from viewers. I also focus on keeping everything natural.

If you're serious in getting yourself pictured, do contact me for discussion.