Modelling Portfolio Photo Shoot - Janice Sui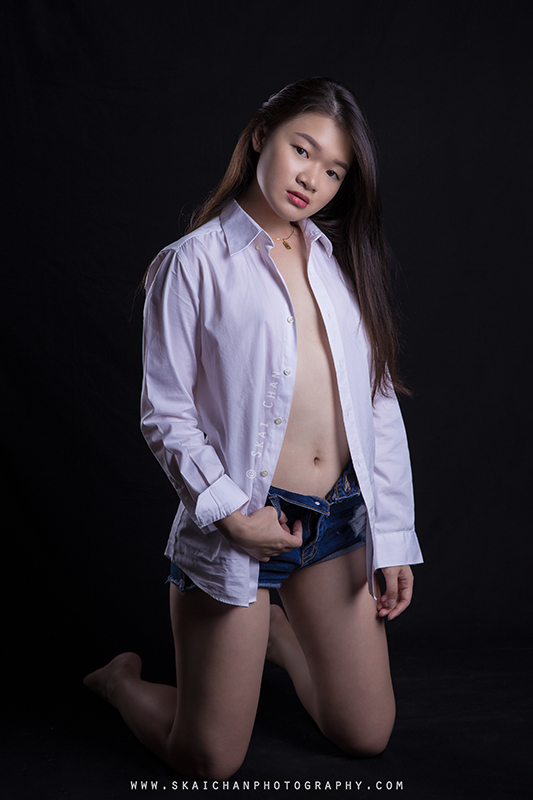 The discussion with Janice was great, such that we were able to visualise the actual photo shoot with full understanding.

Janice had a job interview before the photo shoot and she gave a long buffering time. It turned out that her interview ended much earlier but I couldn't bring forward the shoot due to another appointment.

I was very impressed by her responsibility for she could have scheduled an earlier timing with me at the risk of over-promising me (being late). She was also very patient and understanding that she didn't rush me.

It's a blessing that Janice stayed energetic after the long morning so that we could get the photo shoot done without problem and thus making the effort of setting up the makeshift studio worthwhile. Janice was very cooperative and creative and we enjoyed the shoot.
If you appreciate my work, passion and character,
do show some support by following my
Instagram
&
Facebook
, both at
@skaichanphotography
.
If we have worked together before, do write me a
testimonial
!
Disclaimer for write-up
Other Modelling Portfolio Photoshoot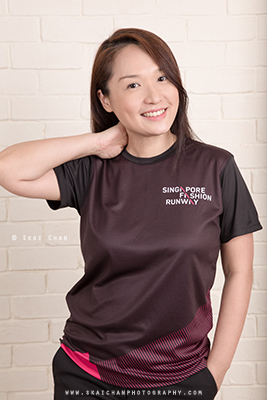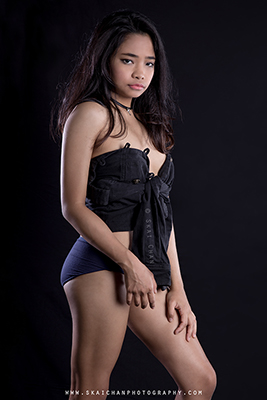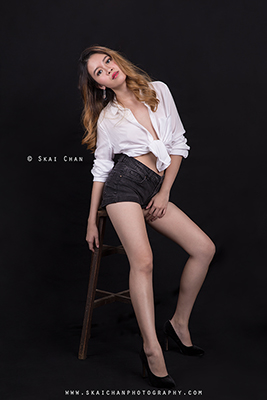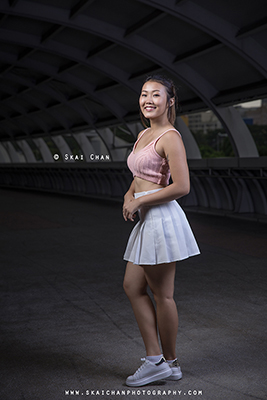 More
Modelling Portfolio
albums

View ALL albums