Self Portrait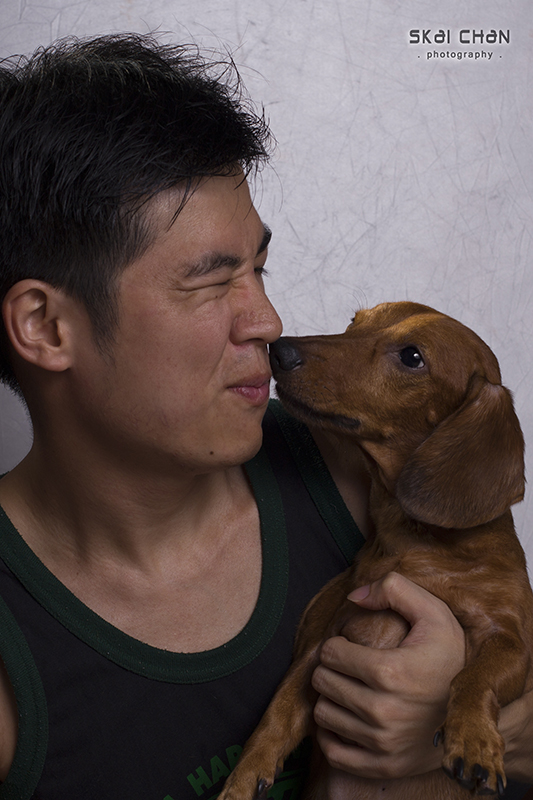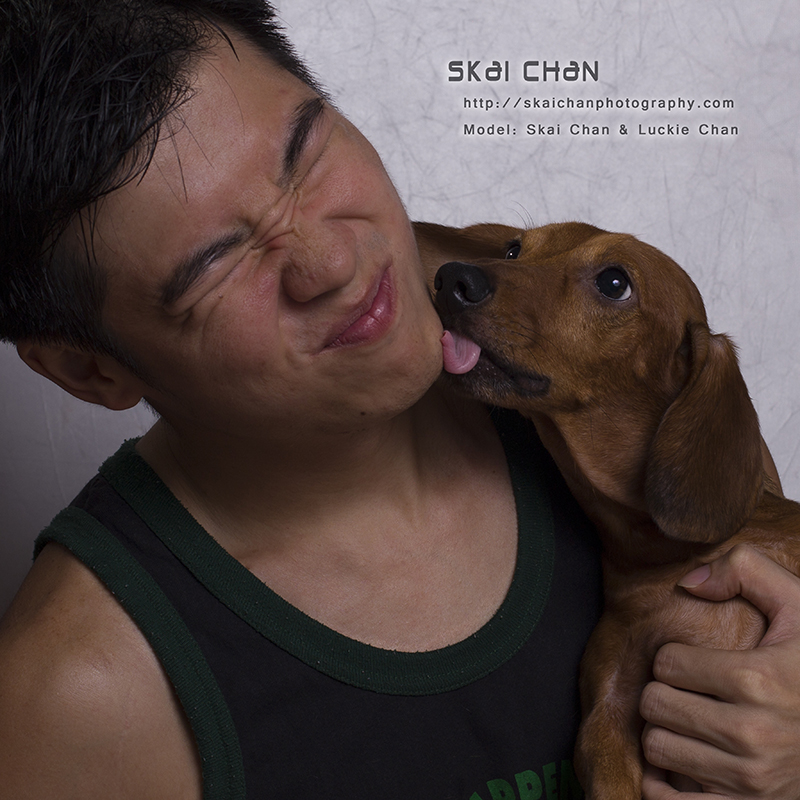 Selfie in my tiny and messy house with my dog.

Special thanks to my tripod stand, reflector and the Canon EOS Remote app installed on phone!
Venue:
Home
Date:
08 April, 2014


Model:
Skai Chan & Luckie Chan
Wardrobe:
Skai Chan


Camera:
Canon 6D
Lens:
Canon 50mm F1.4
Strobe:
Canon 430 EX-II, Yongnuo 560 EX-III
View my current photography equipment list
If you like the photos, do show some support by following my
Instagram
&
Facebook
, both at
@skaichanphotography
.
If you wish to own similar pictures of yourself like the album above, do
contact me
for discussion.
Other headshot Photoshoot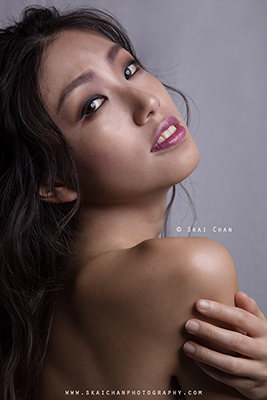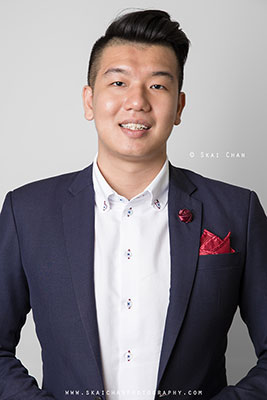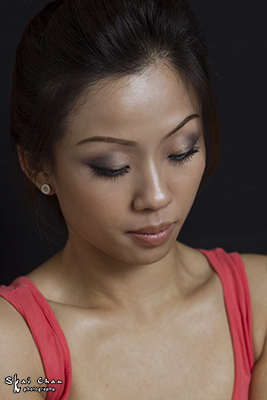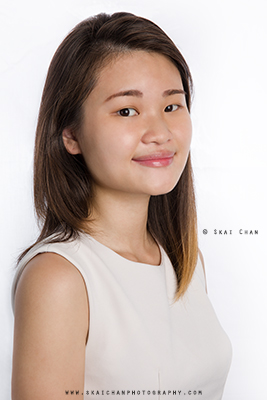 View all similar albums | View entire portfolio