Fashion Photo Shoot - Leila Louise




Leila was a lady who had her own set of thinking. She was bold and open-minded. I was glad we were able to get a few good photos within the short shooting duration.
Venue:
St Joseph's Church & National Design Centre
Date:
28 March, 2015


Model:
Leila Louise
Hairstylist:
Lavender Artistry (Mandy Yeo)
Makeup Artist (MUA):
Lavender Artistry (Mandy Yeo)
Wardrobe:
Lavender Artistry (Mandy Yeo)


Camera:
Canon 6D
Lens:
Canon 24-70mm F2.8L II
View my current photography equipment list
If you like the photos, do show some support by following my
Instagram
&
Facebook
, both at
@skaichanphotography
.
If you wish to own similar pictures of yourself like the album above, do
contact me
for discussion.
Other fashion Photoshoot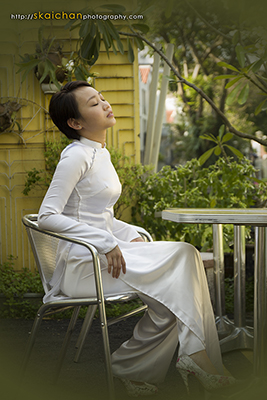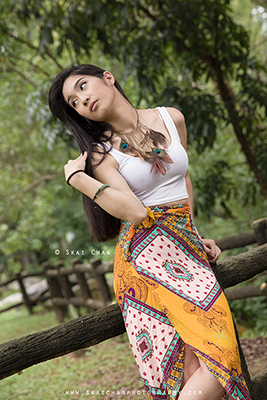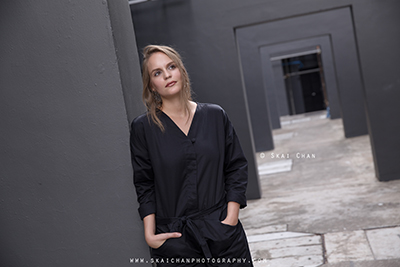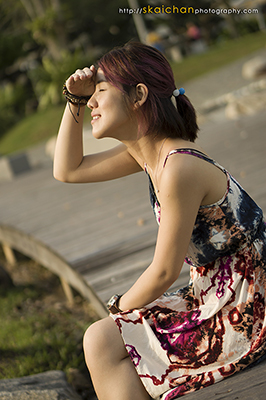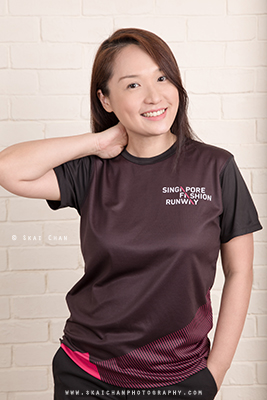 View all similar albums | View entire portfolio