Chidren Photo Shoot - Jacob Christopher




Jacob Christopher was 20-month-old during the time of the photoshoot. His dad was a businessman and he got to accompany his parents to travel around the world at such young age. He was one of the most hyperactive kids I had met. He was fearless and could roam around on his own. He prefered walking around and thus his parents had regular exercises by chasing after him.
Venue:
Vivocity
Date:
08 June, 2013


Model:
Jacob Christopher
Credits:
Irwin Ho Halim


Camera:
Canon 650D
Lens:
Canon 50mm F1.8 II
If you like the photos, do show some support by following my
Instagram
&
Facebook
, both at
@skaichanphotography
.
If you wish to own similar pictures of yourself like the album above, do
contact me
for discussion.
Other Children Photoshoot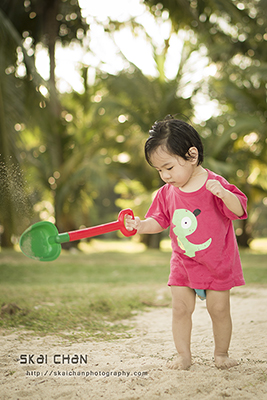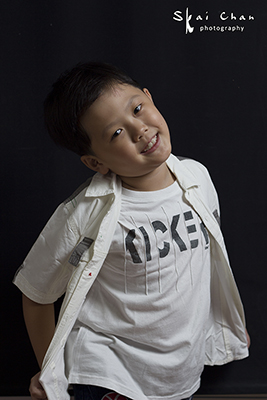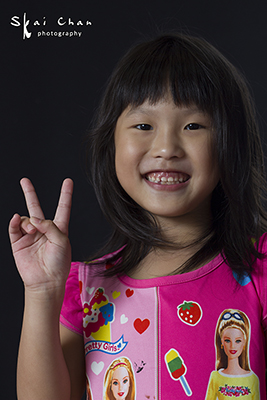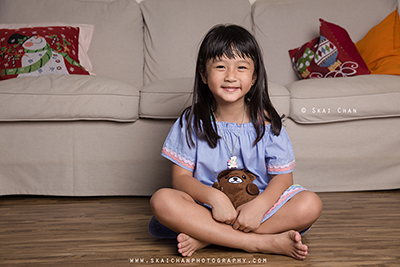 More
Children
albums

View ALL albums