Bikini Photo Shoot - Lovelle Cengiya




This was one of the few photoshoots I did not do any planning for. Lovelle had a shoot before this and thus she was already quite tired. Nevertheless, she still tried her best to put up natural smiles.

The greatest challenge of this shoot were the photobombs - no matter how good the scenery was, it was pointless when there were too many people around. We managed to have a good catch up before we realised it was impossible for all the hotel guests to go away in the late afternoon.

We enjoyed the short shoot and managed to get some non-sleazy lifestyle photos eventually.
Most of the models featured on this website are non-professional models;
if they can do it, you can do it too.
If you wish to own similar pictures of yourself like the album above,
do
contact me
for discussion.
If you appreciate my work, passion and character,
do show some support by following my
Instagram
&
Facebook
, both at
@skaichanphotography
.
Other Swimwear Photoshoot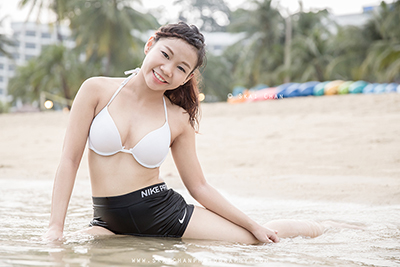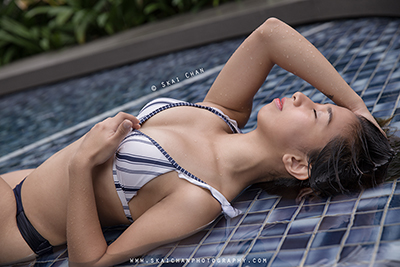 More
Swimwear
albums

View ALL albums