Beware! Someone by the name of Kevin Jones (asianmodelwork@gmx.com) is impersonating me.
Freelance Models in Singapore
This page lists the freelance models in Singapore whom I have worked with. You may click on the photo to view its individual album, which may contain more than one theme. The models are listed in order of the date of collaboration, from the latest to the oldest.
Sirachar Ong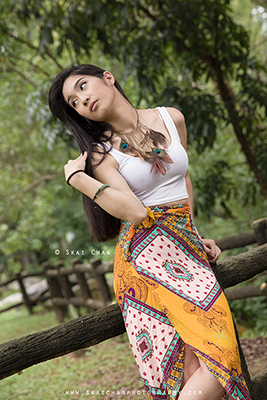 Low Kah Yoke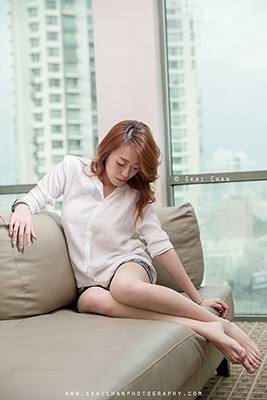 Kayla Wong
Nathalie Blue
Jessyca Ang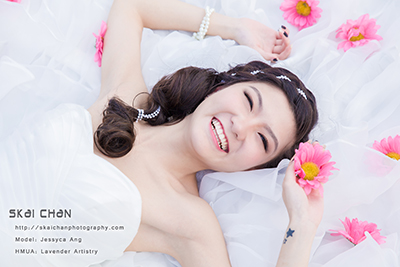 Leila Louise
Lovelle Cengiya
Joey Tay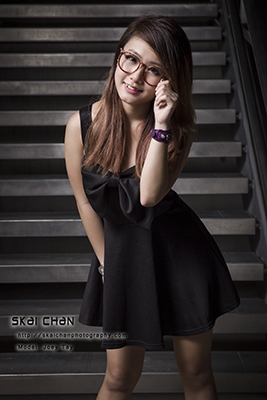 Nowell Tan
Emily Chan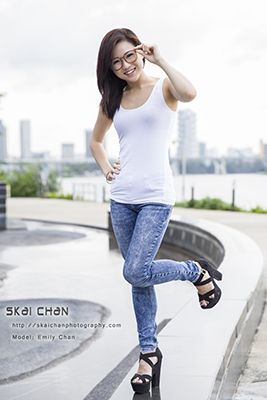 Amelia Chang
You may like to read:
- Hair & Makeup Artist (HMUA) in Singapore
- Freelance Photographer in Singapore
- Good Models, Bad Models